Our Story
We were raised around the table. Smells wafting from the kitchen, sounds of laughter and conversation, sights of familiar and beloved faces, tastes of our favorite food and drink; most of all, the warmth of cherished family and friends. Beard Brothers Coffee is our response to the call of that table. After living and traveling overseas and throughout the United States, we experienced a myriad of ways coffee, tea, and food are done.
There was always a common thread in these experiences: a group of family and friends sitting around a table sharing life together. We hope that you are blessed by the personal fingerprint behind each sip and bite. This is our story; we welcome you in. 
Our Values
Community is the heartbeat of what we do. We partner with local and regional providers which keeps our dollars close to home. As a result, this drives a healthy seasonality in our menu. Beyond our local community, our partnerships with coffee and tea growers employ the direct trade model which goes beyond even fair trade standards. Not only does this integrate integrity in sourcing, it also allows us to pay our growers far above conventional prices, supporting the growth of their economies as well. Finally, faith is the foundation of our lives. It is by this foundation that community, integrity and all else is defined.
"The Lord bless you and keep you
the Lord make his face shine on you 
and be gracious to you
the Lord turn his face toward you 
and give you peace." – Num. 6:24-26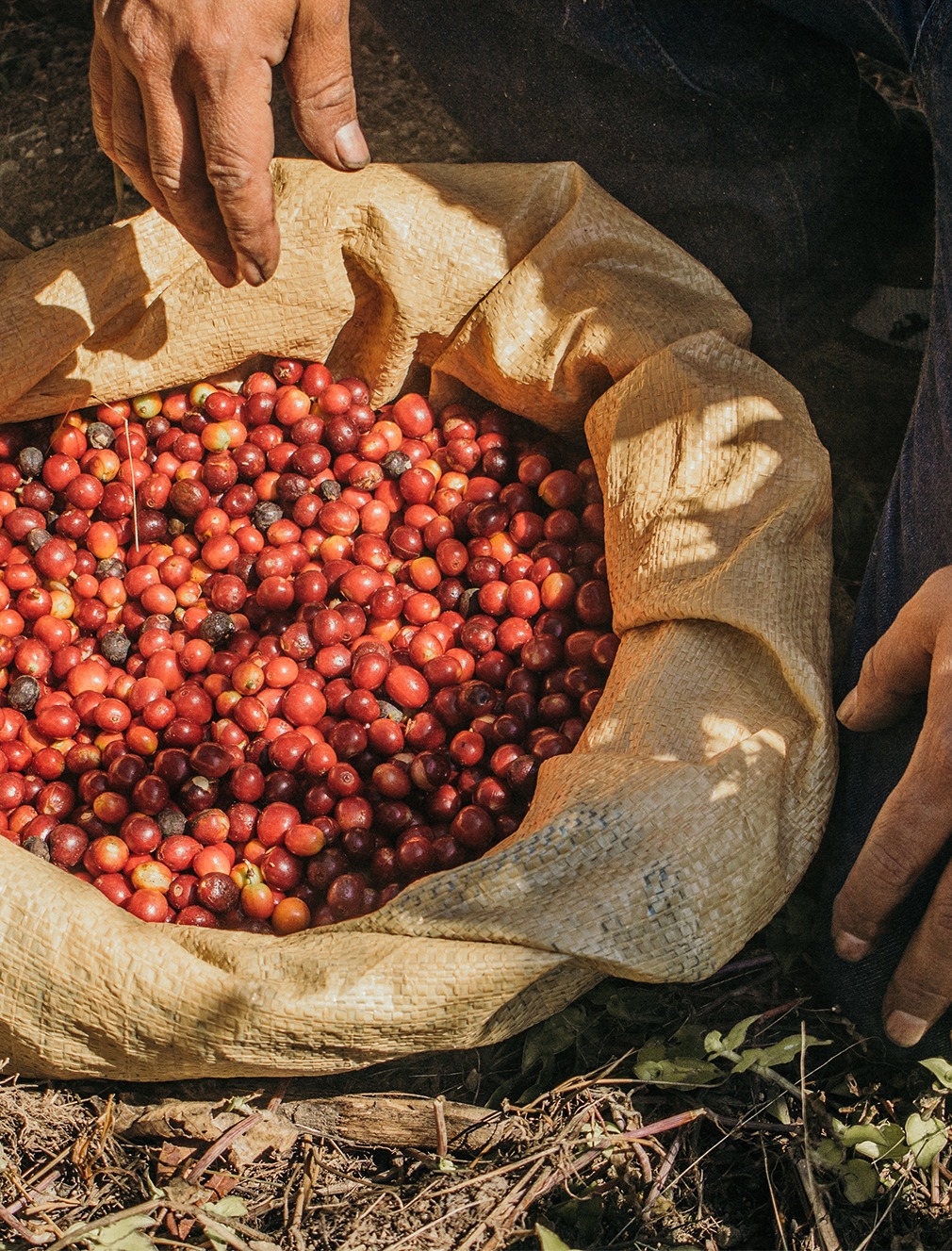 Our Partners
To learn more about our incredible partners, please visit: